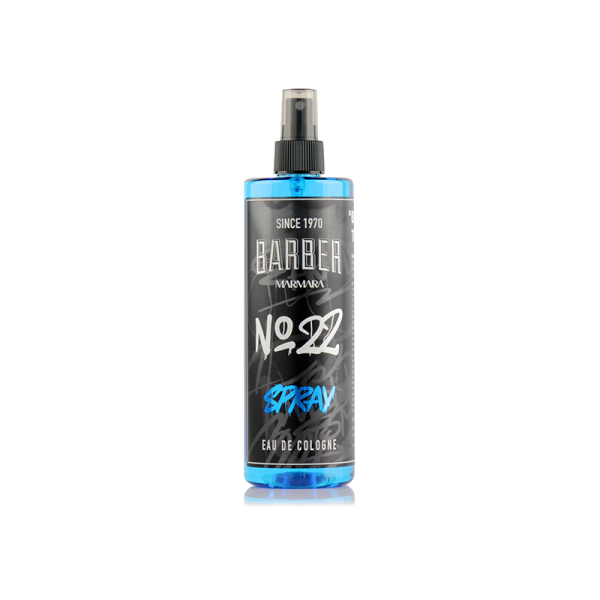 MARMARA BARBER Cologne Graffiti 400ml - No.22 Model #YJ-GL-GRAF400-NO22, UPC: 8691541003975
MARMARA BARBER Cologne Graffiti 400ml - No.22 Model #YJ-GL-GRAF400-NO22, UPC: 8691541003975
MARMARA BARBER Cologne Graffiti 400ml - No.22
Features & Benefits:
Cools, cleans and refreshes the skin after wet shaving. It prevents reddening of the skin, shaving burns as well as facial shaving bumps.
Suitable for all skin types and daily skin care.
Whether after a shave or after a long day on the move, the Eau de Cologne BARBER fragrance range has a very refreshing, invigorating, stimulating, mood-enhancing and stimulating effect.
Your skin will be relaxed and moisturized.
Razor burn, razor bumps and unpleasant inflammation are prevented.